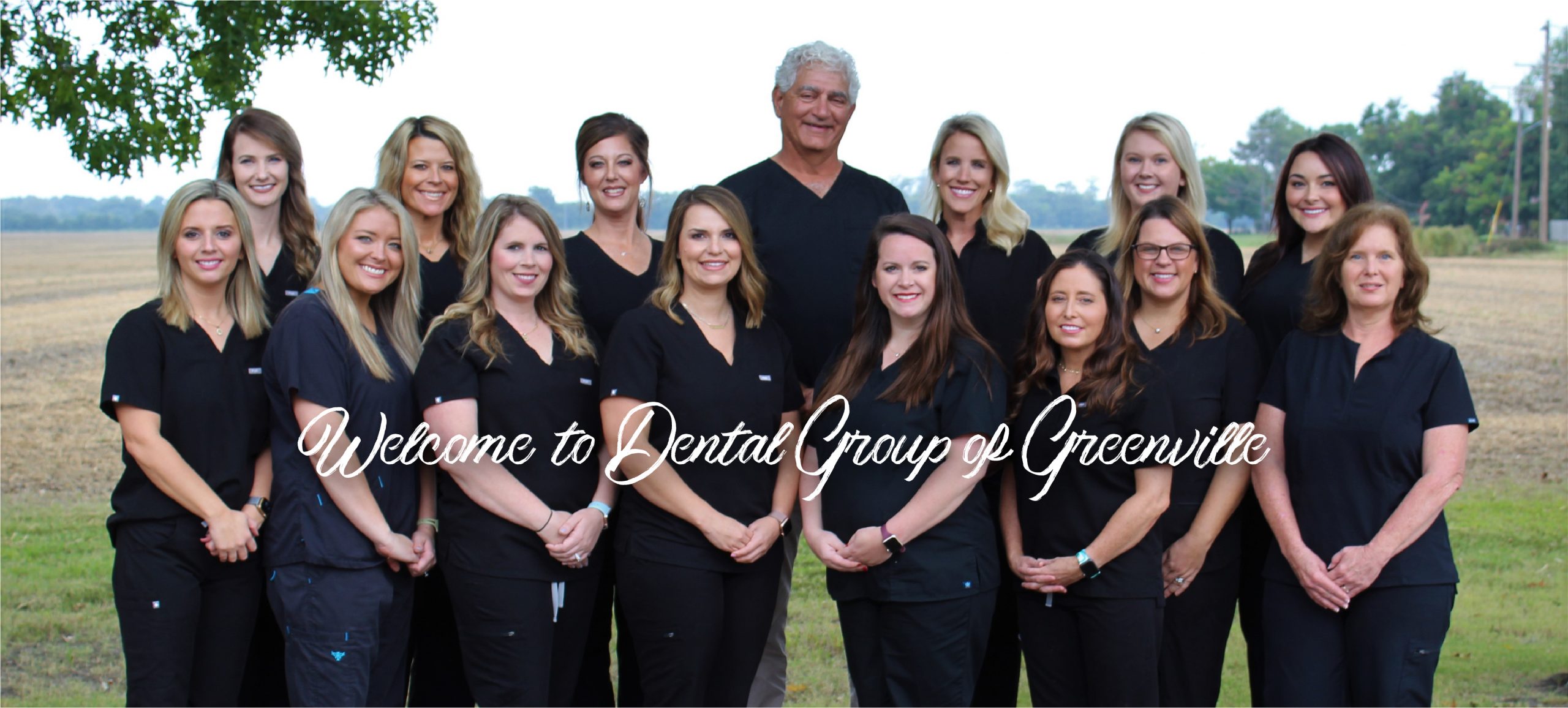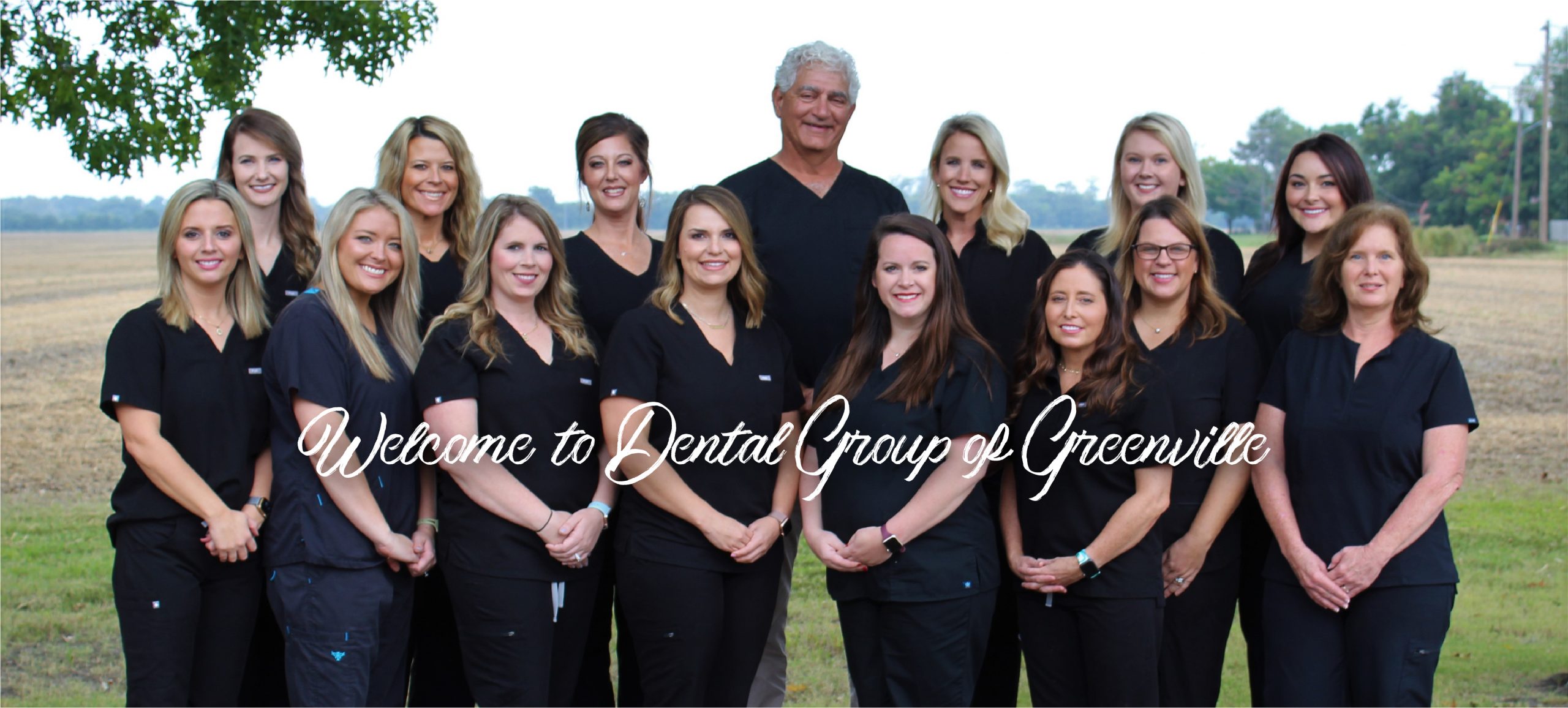 General Dentistry
Our office focuses on complete care. Cosmetic Services
We provide affordable comsmetic dental services for all. Great Service
Exceptional dental care to transform any smile.
Combining the professional teams of Dental Health Center and Delta Smile Designs, Dental Group of Greenville emerged in 2020. Our staff is operating under a new name that better reflects the many services that our practice offers and showcases that our clinic is home to three experienced dentists. We continue to offer the Delta with the same care that we have for 30 years. We appreciate the support our patients have shown and we look forward to continuing our same level of professionalism and compassion that we always have.
We have an expansive list of services, beyond general dentistry. We welcome endodontic specialists in our office each Thursday so that our patients and the community can conveniently receive the services that they need closer to home.
We welcome your family to our office! Call us today at (662) 378-8606 to schedule your new patient visit.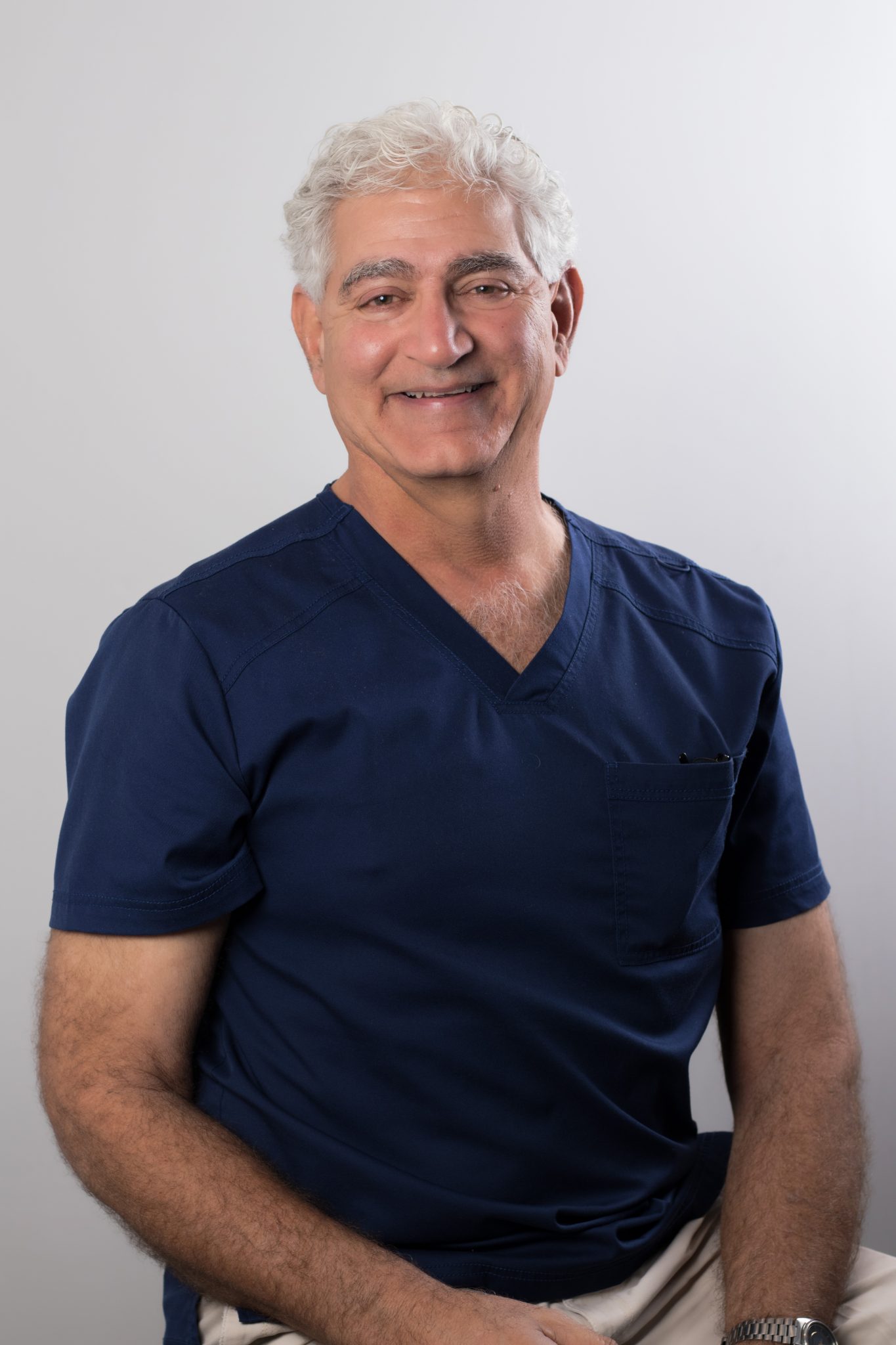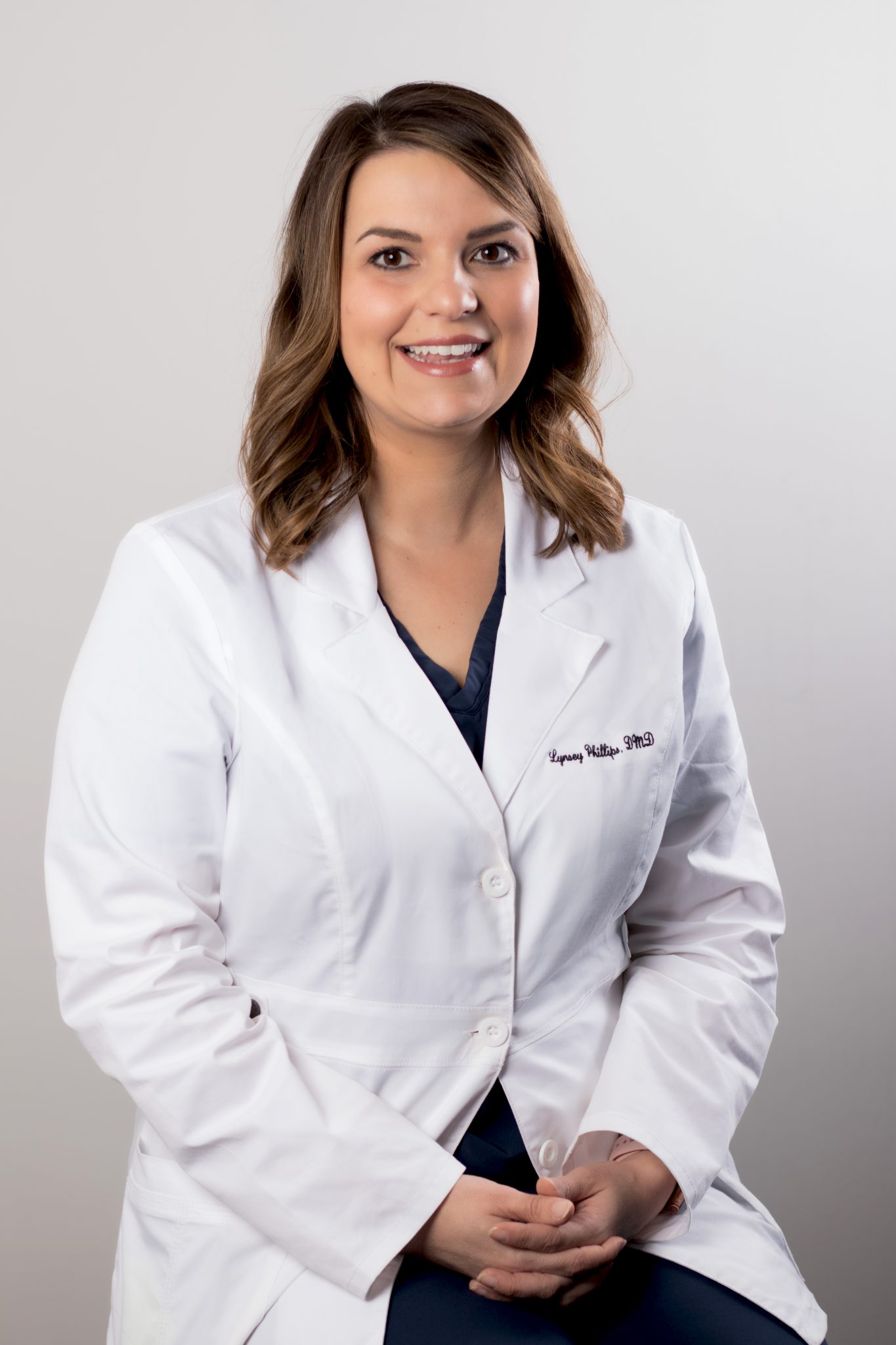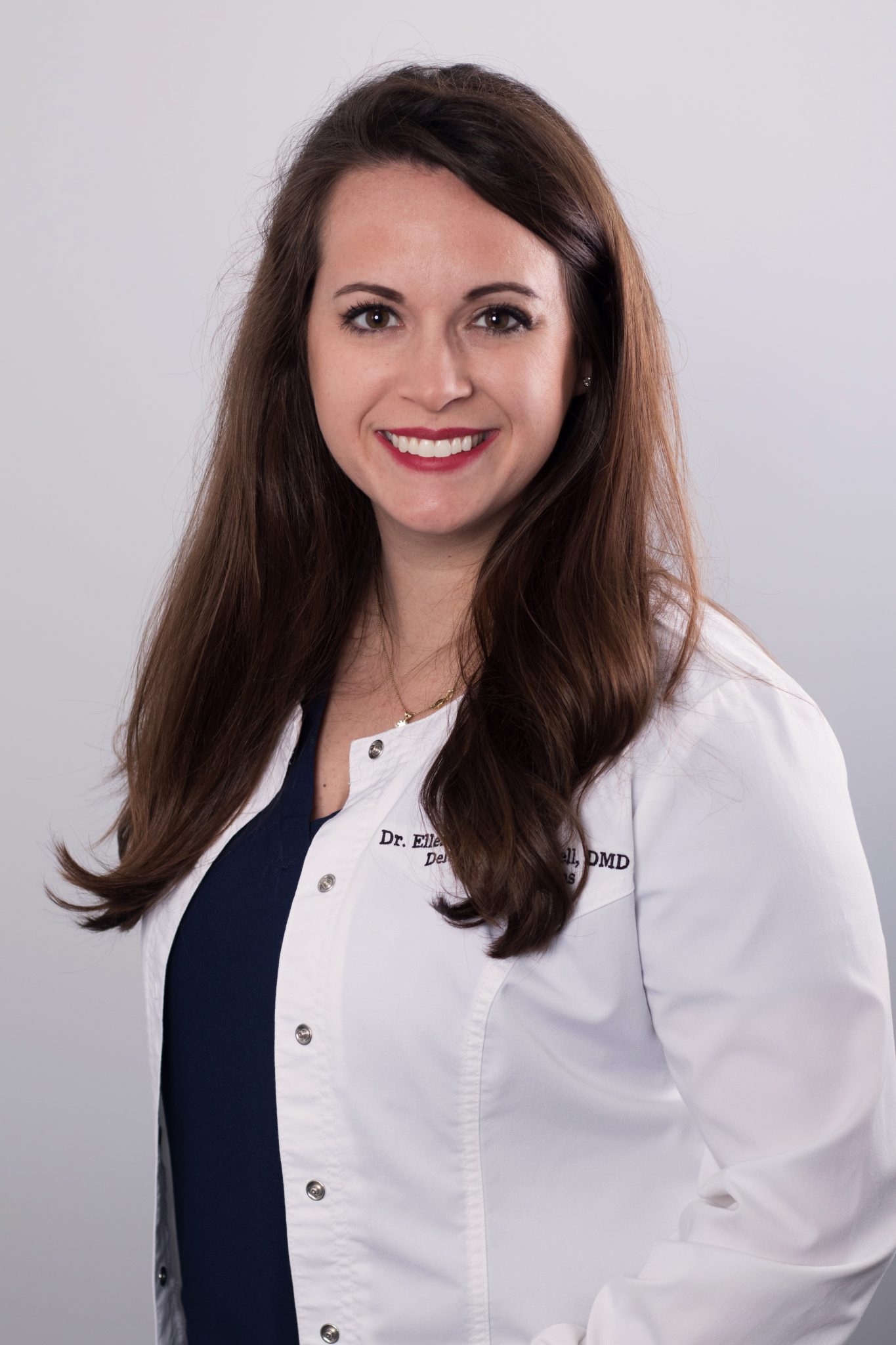 Ellen-Brister Mitchell, DMD Most Insurances Accepted
Our clinic can easily accept patients with many different types of insurance. Ask us for details! Use of Innovative Technology
All procedures are furnished with state of the art equipment and maintained at the highest standards! High Treatment Success Rates
Our treatments are performed by skilled dentists based on today's standards of care, which promotes the best treatment outcomes. Years of Dental Experience
With many years of dental experience, we are experts in all facets of dentistry. You will receive the best care available.
Philicia Barney
2021-06-11
My first time visit was awesome. Dr Lindsey and her assistant was so sweet and caring. Great job!!!
Greenville Dental Group is one of the best yet! My dentist is Dr. Lindsay Phillips She is so passionate about her patients She's makes me really comfortable ! I would recommend my whole familyTo Greenville Dental Group they are very affordable they will fix you right ✅ up with all your dental needs! Thanks Greenville Dental Group Looking forward to visiting again!
The staff was very friendly. The hygienist, Lauren, and Dr. Lynsey Phillips make a great team and answered all my questions efficiently. They provided the most thorough teeth cleaning and exam I've ever had. I would recommend them to anyone!
Yahsmin Sojourney
2020-11-13
The staff are kind, knowledgeable about procedures and share personal experiences to help with decision making, and make you feel comfortable.
Vanessa Williams
2020-10-27
My first time experience at Delta Dental Clinic was amazing. The staff there made me feel so welcome. They showed love and kindness and were very concern. I highly recommend delta dental clinic to anyone. Hats off to amazing people. We appreciate you all..
Jacquette Henry
2020-10-22
They are very friendly. I suggest anyone to come here and experience the welcoming, happy atmosphere. I am always highly satisfied with my services at each visit. They are the best and deserve more than 5 stars!!! Look for Amanda and Dr. Mitchell they are the best❤️
Good customer service and they are great people 👍 😀
Willie Goins Jr.
2020-10-21
From the moment I entered the office I was impressed with the professionalism of the staff. The exam room was equipped with modern technology. Genuine concern and care was shown to me. I highly recommend the Dental Group of Greenville.
Dental Group of Greenville
637 Rayner Road Greenville, MS 38701
Greenville@garnerdental.net
Mon - Fri: 8:00 AM - 5:00 PM