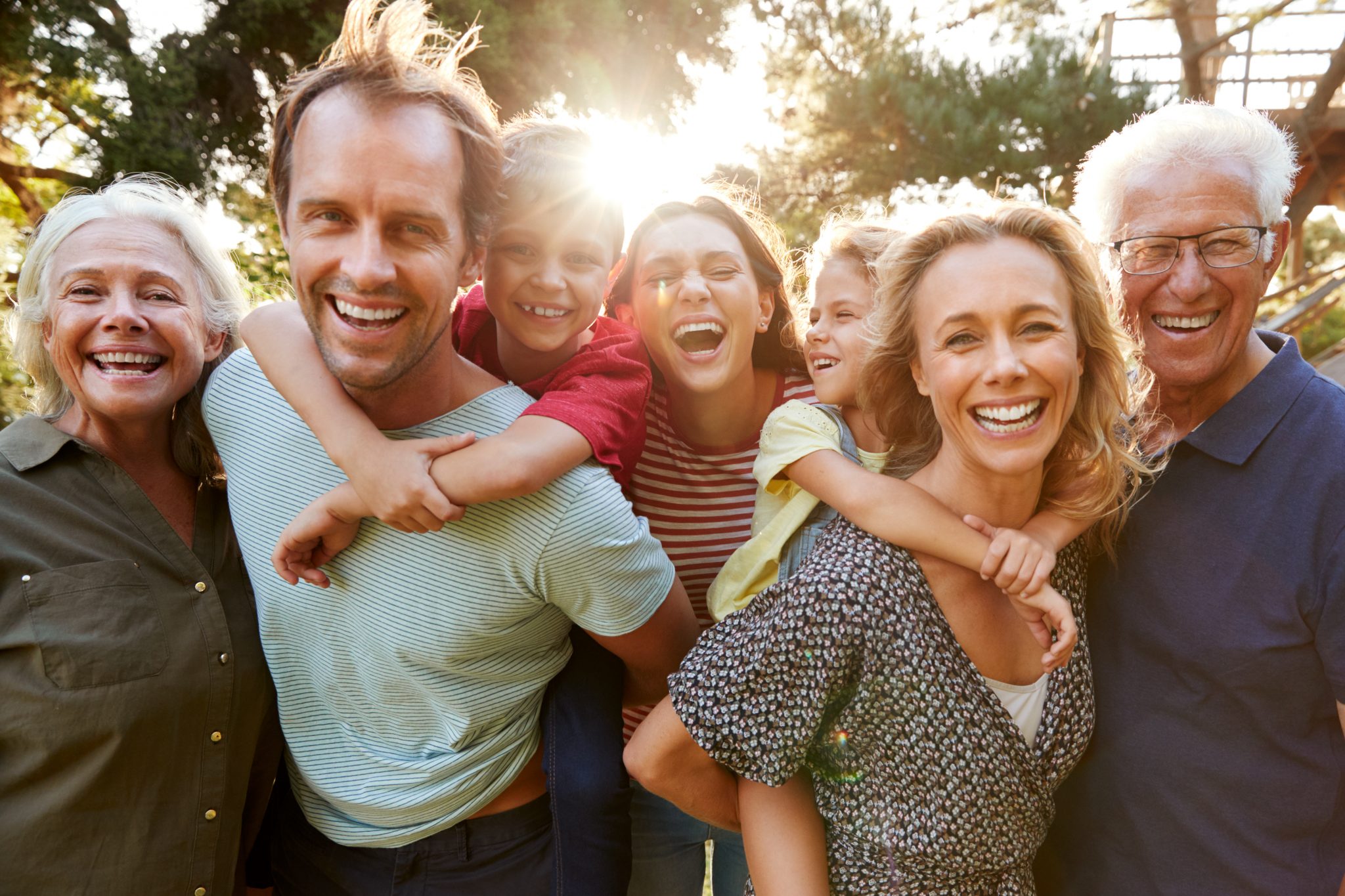 Healthy smiles
for generations.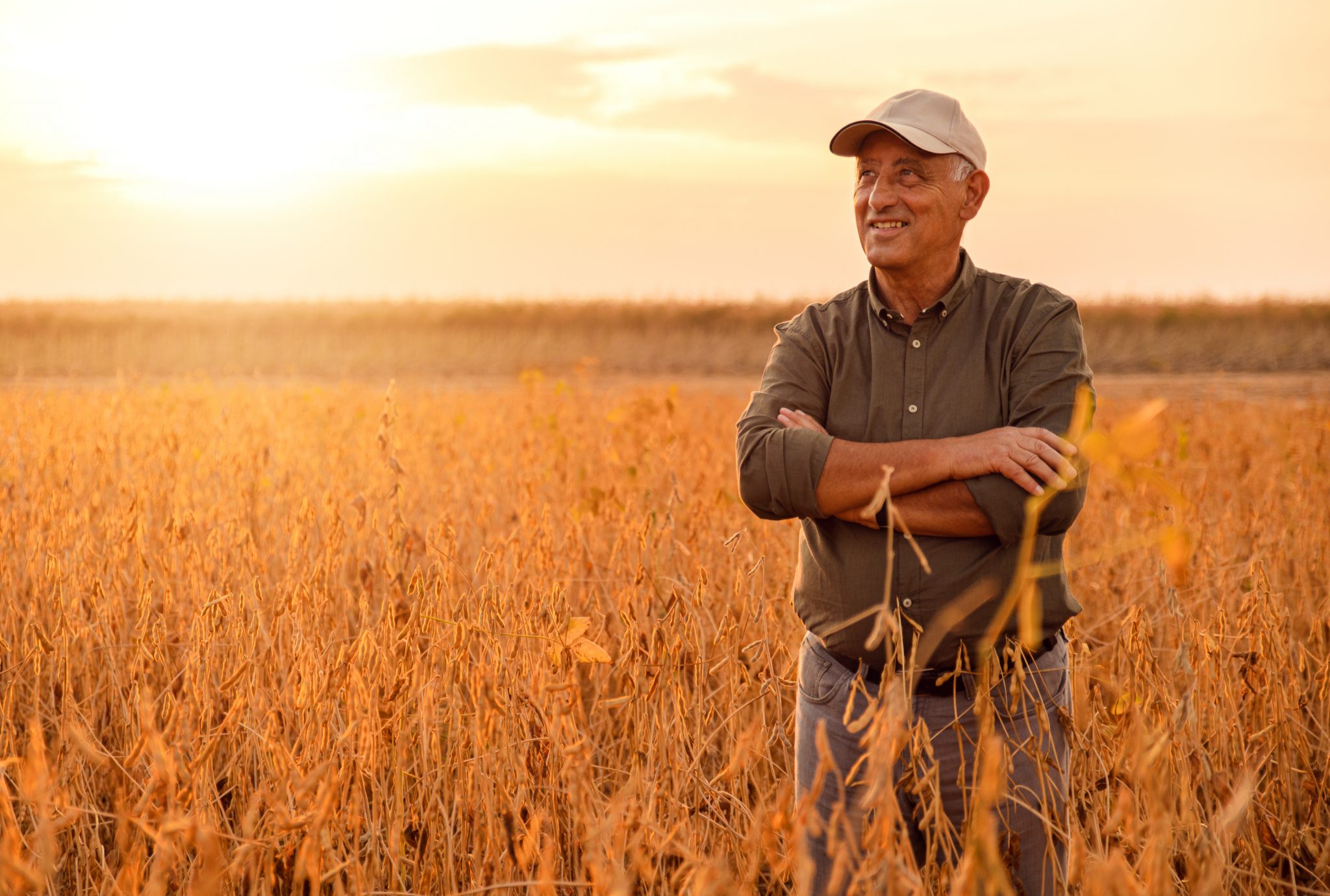 Quality Care
that lasts
a LIFETIME!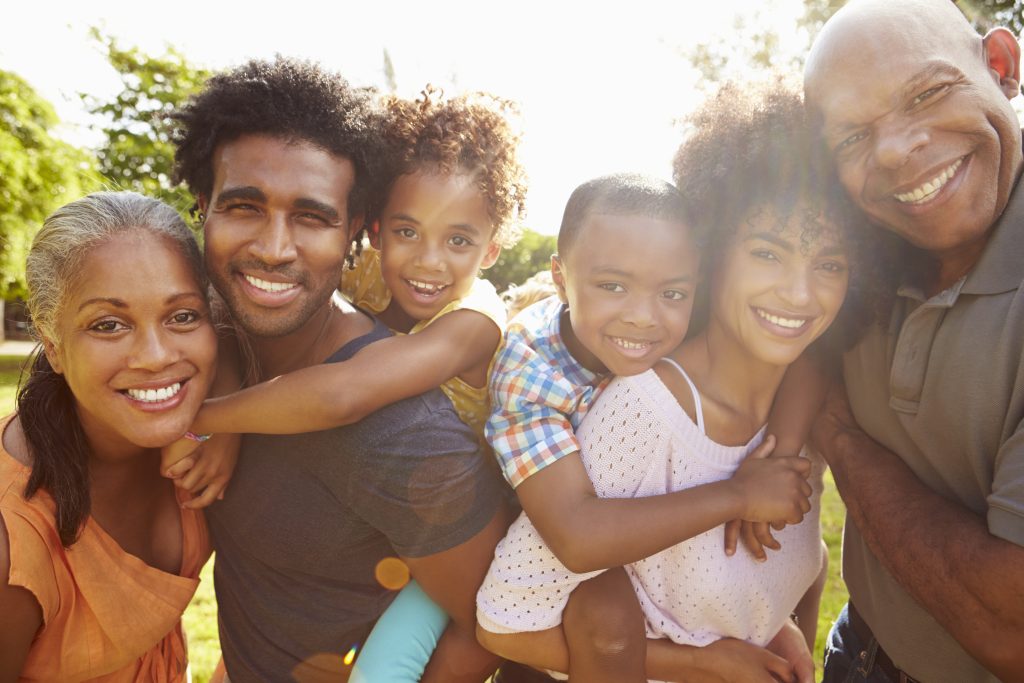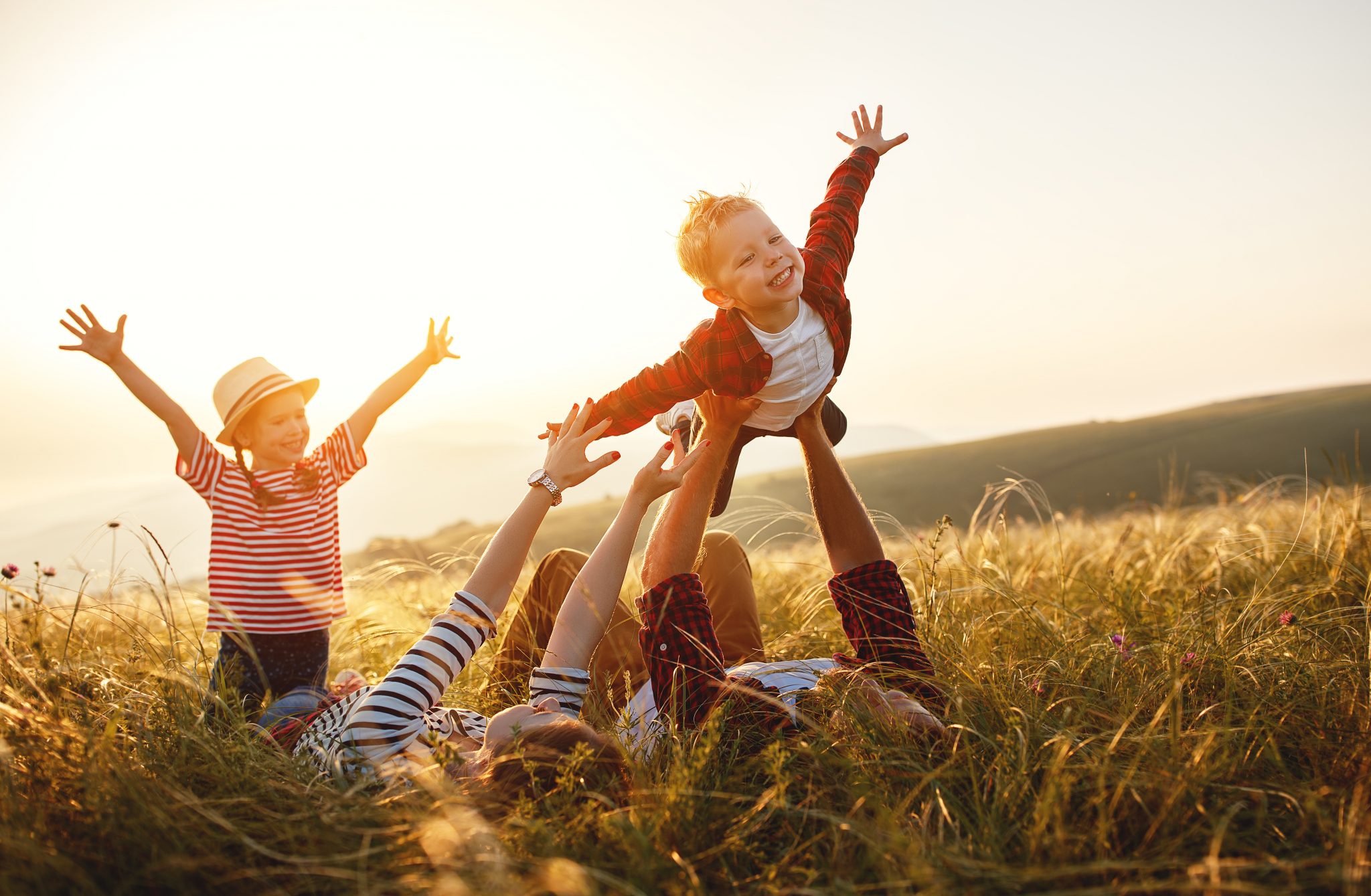 Staff that goes
Above & Beyond!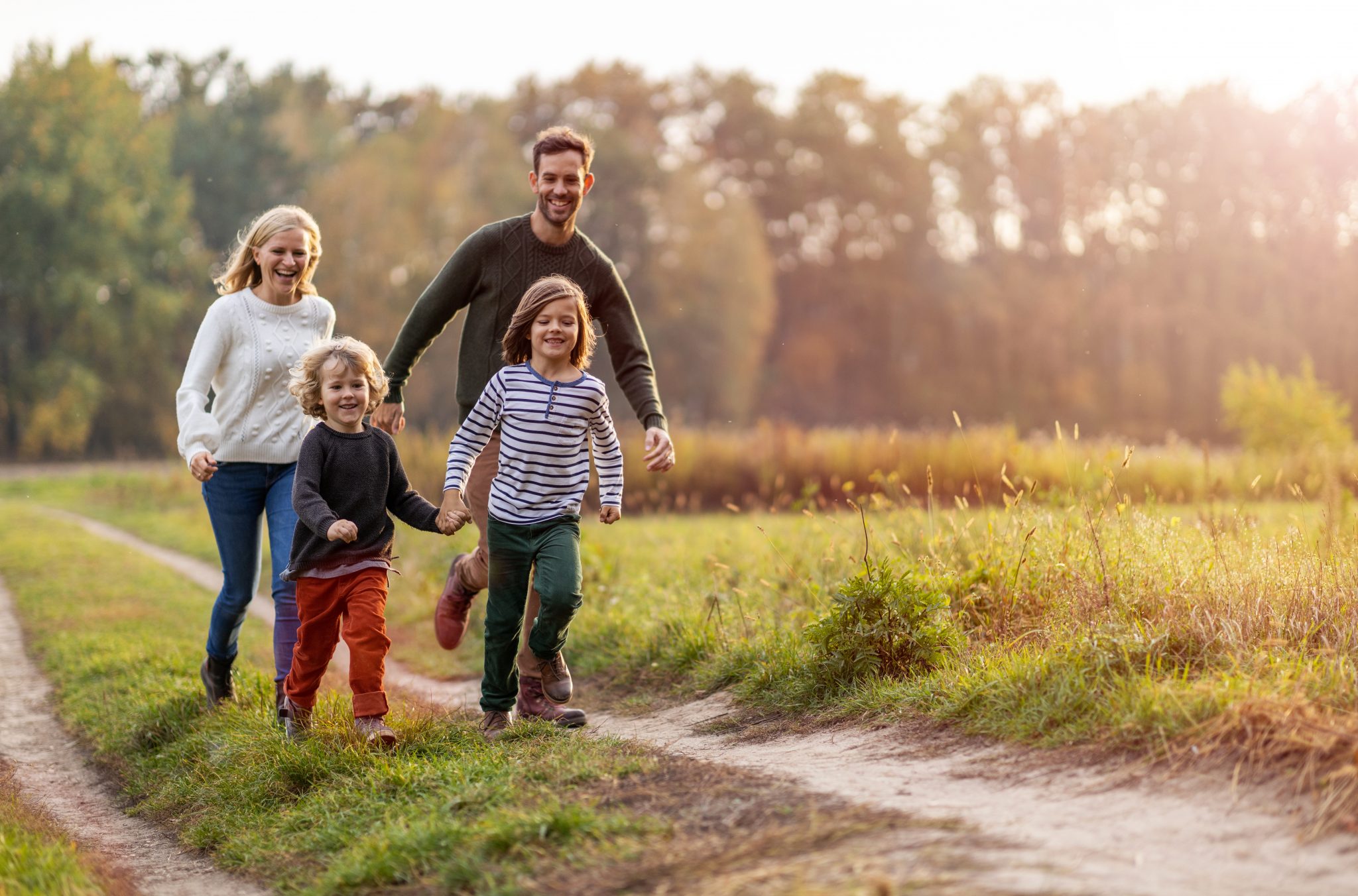 It all begins with a beautiful
SMILE.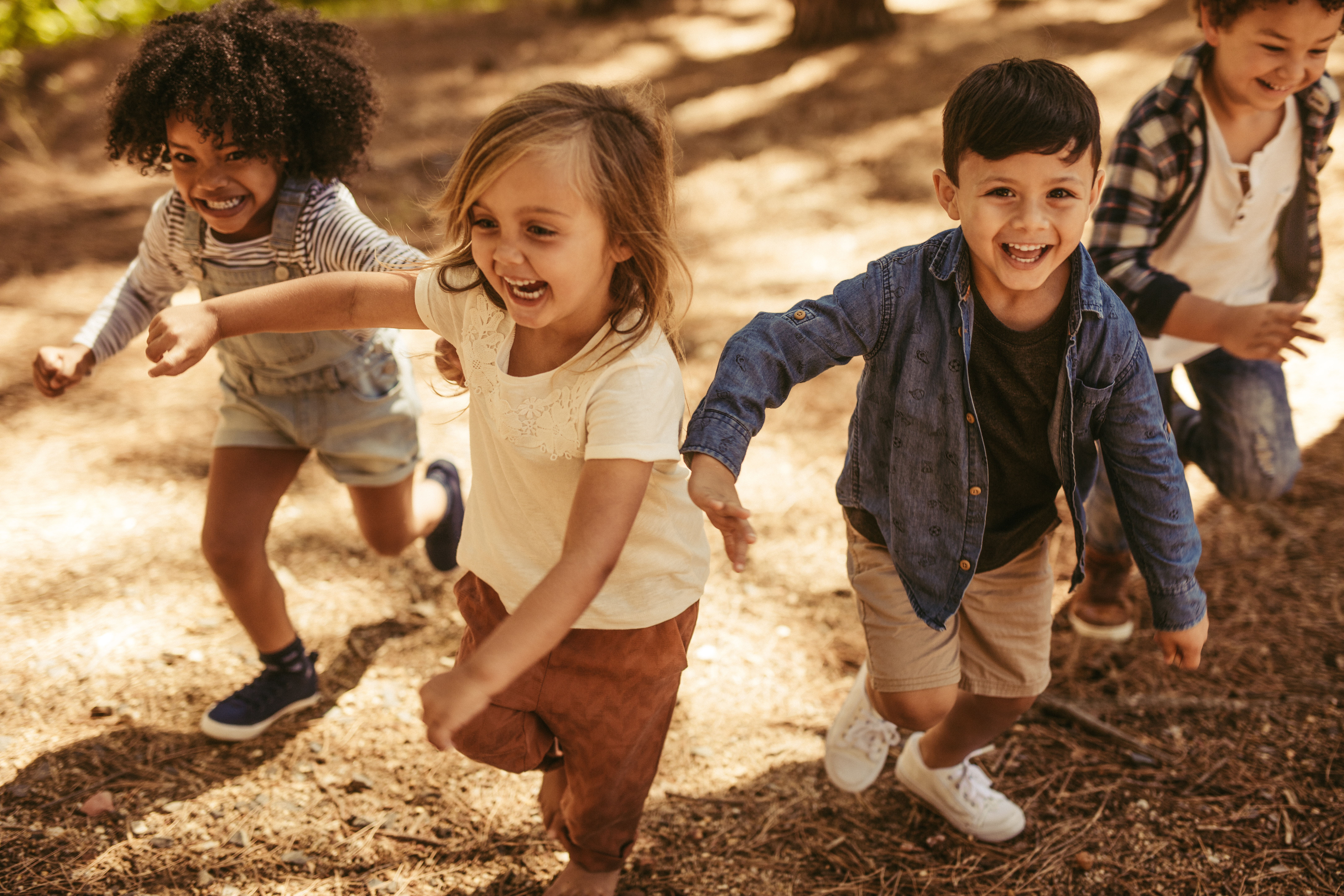 healthy, happy
SMILES. General Dentistry
Our office focuses on complete care. Cosmetic Services
We provide affordable comsmetic dental services for all. Great Service
Exceptional dental care to transform any smile.
Combining the professional teams of Dental Health Center and Delta Smile Designs, Dental Group of Greenville emerged in 2020. Our staff is operating under a new name that better reflects the many services that our practice offers and showcases that our clinic is home to three experienced dentists. We continue to offer the Delta with the same care that we have for 30 years. We appreciate the support our patients have shown and we look forward to continuing our same level of professionalism and compassion that we always have.
We have an expansive list of services, beyond general dentistry. We welcome endodontic specialists in our office each Thursday so that our patients and the community can conveniently receive the services that they need closer to home.
We welcome your family to our office! Call us today at (662) 378-8606 to schedule your new patient visit.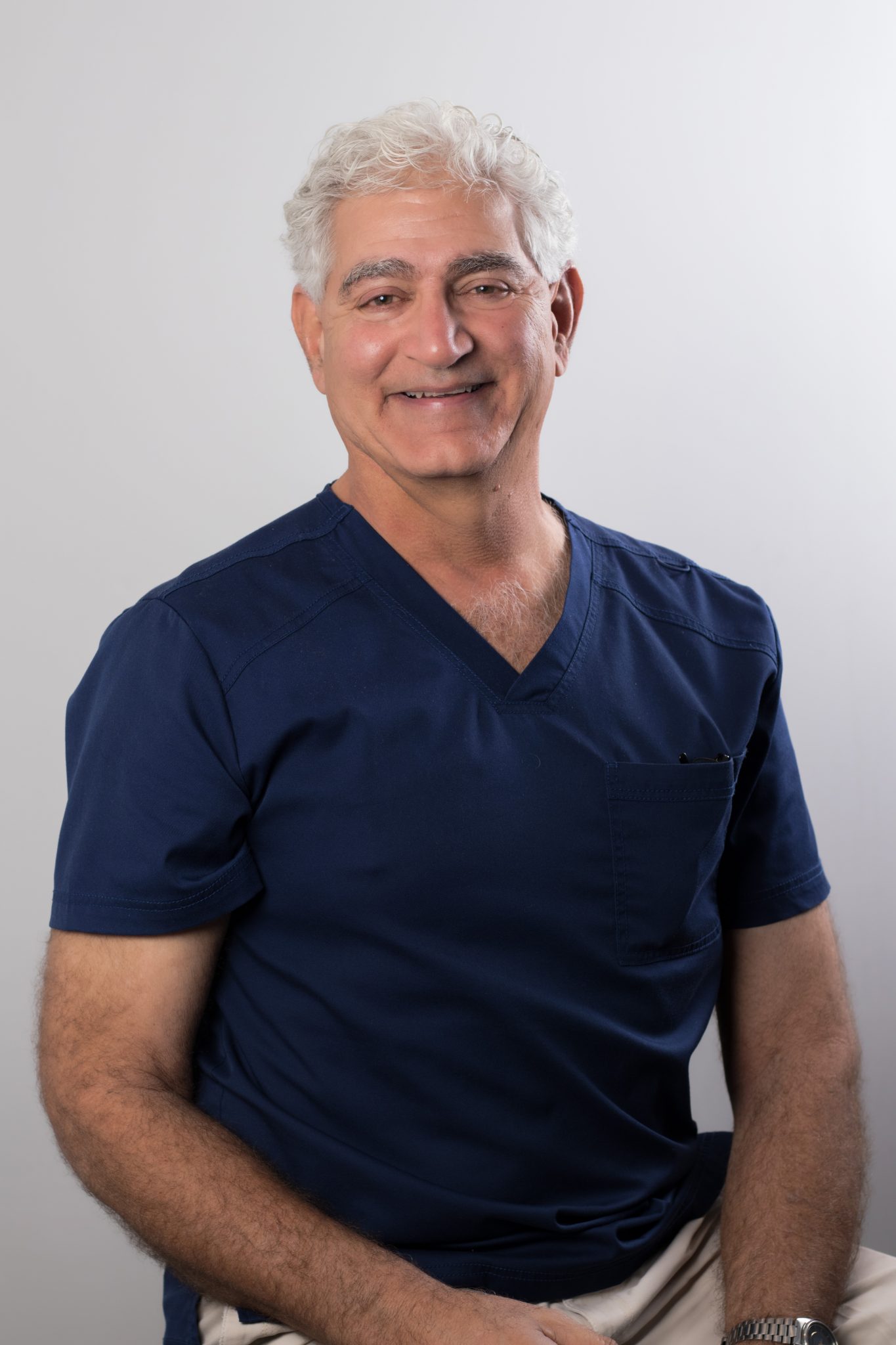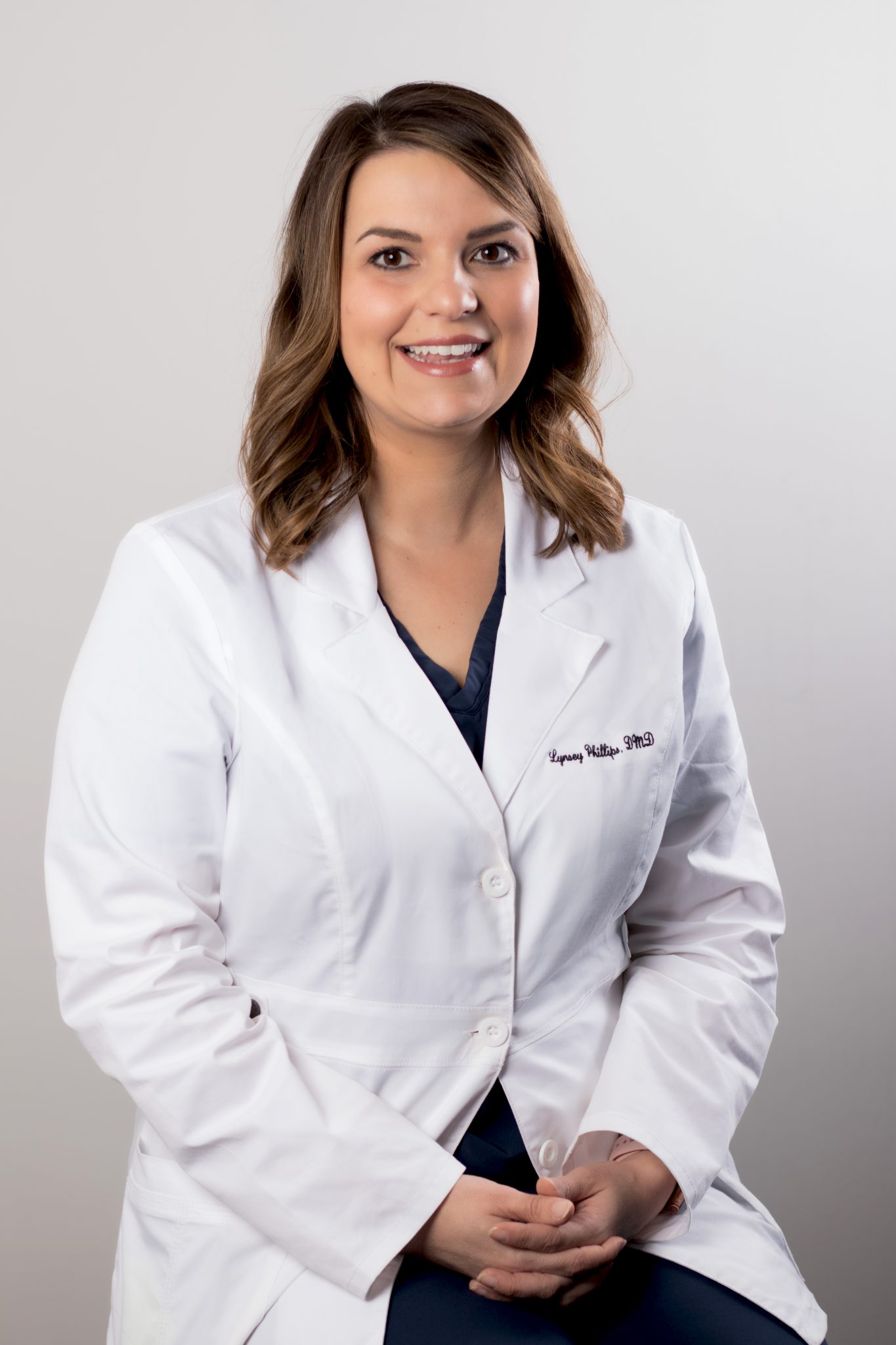 Ellen-Brister Mitchell, DMD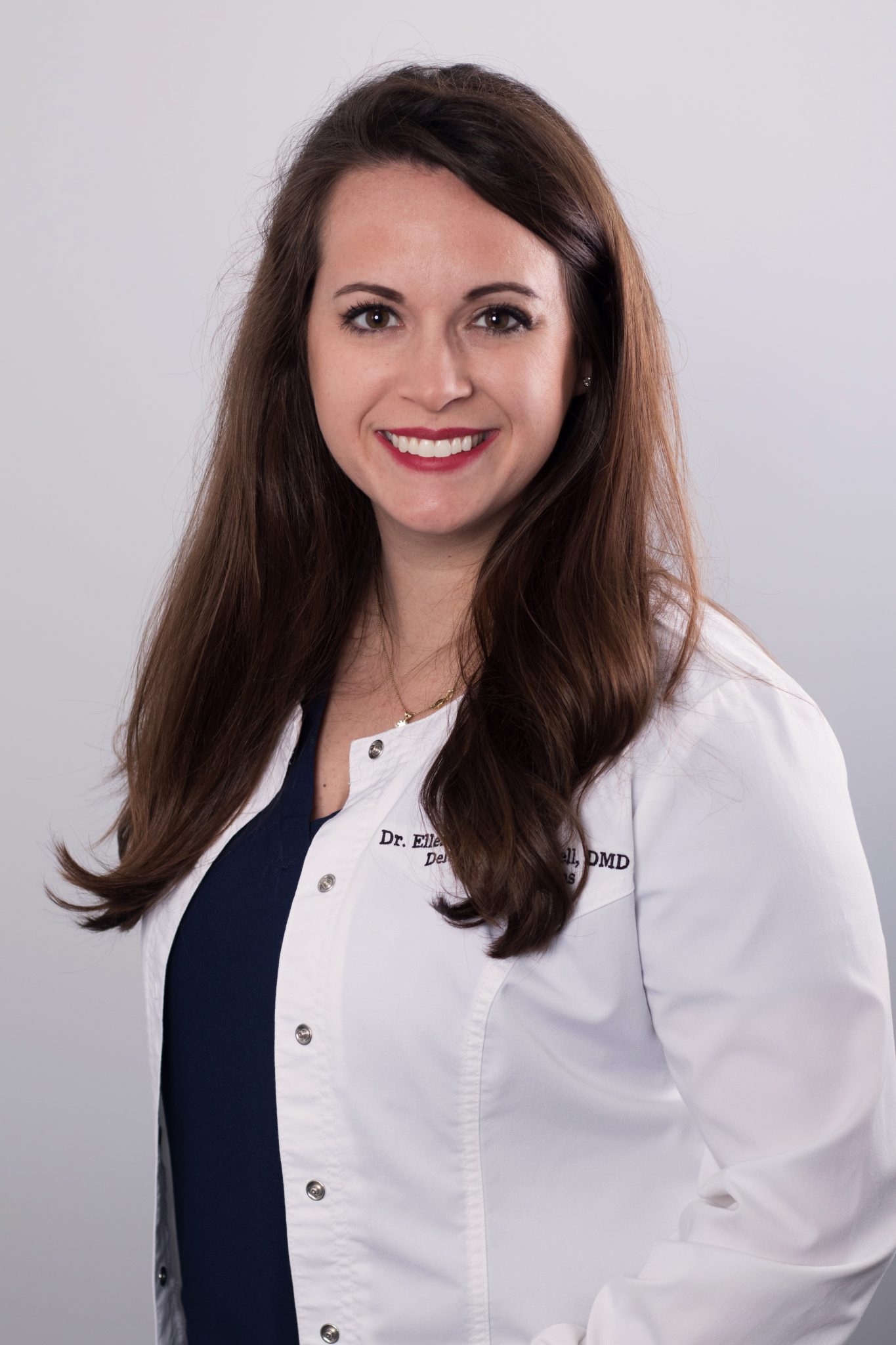 Most Insurances Accepted
Our clinic can easily accept patients with many different types of insurance. Ask us for details! Use of Innovative Technology
All procedures are furnished with state of the art equipment and maintained at the highest standards! High Treatment Success Rates
Our treatments are performed by skilled dentists based on today's standards of care, which promotes the best treatment outcomes. Years of Dental Experience
With many years of dental experience, we are experts in all facets of dentistry. You will receive the best care available.
Dental Group of Greenville
637 Rayner Road Greenville, MS 38701
Greenville@garnerdental.net
Mon - Fri: 8:00 AM - 5:00 PM